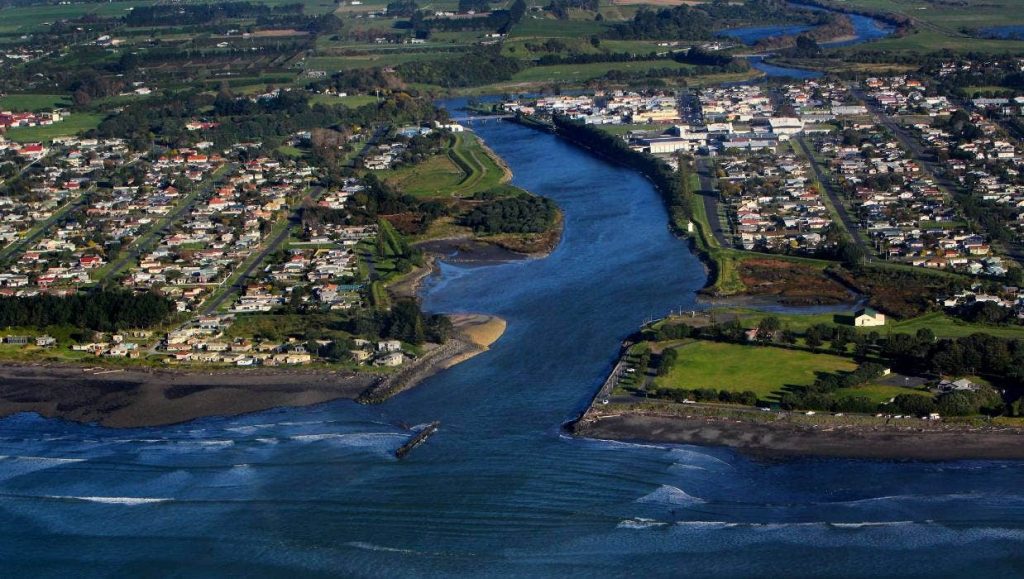 Saturday 27th January 2024
Hello all, It's time to dust off the dinghy and seagull motor, give the motor a quick once over and plan a trip to the Waitara river.
We have decided on Saturday 27th January for the next event. High tide is at 11:48am, all participants to be present 10am for the safety briefing, then the racing will commence at 10:30am. The usual 4 races again but I am open to suggestions from anyone.
Lunch break 12:00 ~ 12:45
Any newcomers that have not been to Waitara before. This is a very family friendly gathering of seagull addicts and there is no charge to enter, bring your own food and drink, (no alcohol allowed until later), a portaloo will be there. Your boat must have a bailer, oars or paddle and tow rope, lifejackets must be worn at all times on the water, there will be 2 safety boats in attendance.
After 5pm we will head to the local T&C club where a meal and tipples can be enjoyed and the all important placings will be revealed.
There is no entry fee or prizes, we do it for the fun of it.
Ted Heath