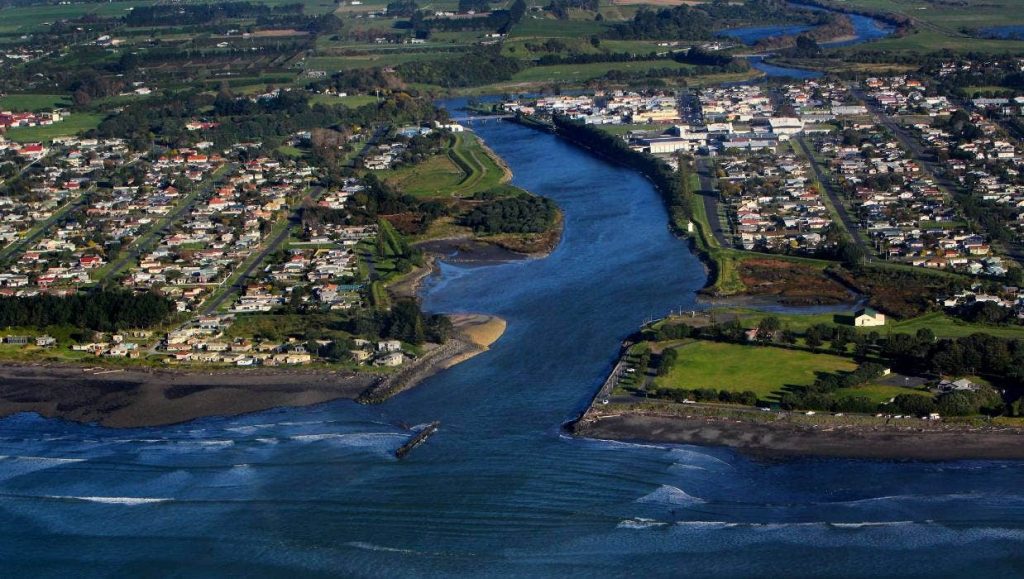 Postponed to February 2023
10:30 am safety meeting, first race 11:00 am
We have decided to run it on the same timetable as last year as that worked well except for the rain and covid restrictions.
For those who have not been to Waitara before, the event location is the Town Boat Ramp on West Quay just upstream from the town bridge. Access is found over the stop bank at the corner of West Quay and Parris Street.
Please have a distinctive easily read number or name on your boat.
Be there by 10.00am Saturday 12th November
Start time 11.00am
Event will be finished by 2.00pm
The safety meeting before the races start will explain the course and rules and start times and all else you need to know.
There will be a portaloo at the location.
BYO food and drink.
There is no entry fee or prizes, we do it for the fun of it.
We have booked the same room at the T&C club for the gathering on Saturday evening from 5 pm. Buy your own dinner and drinkies.
Cheers Ian and Laurel Aitken