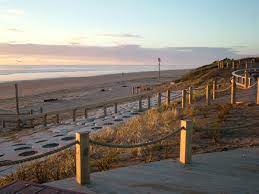 Weekend 26th & 27th August 2023

Location & Venue;
Based at the Manawatu Power Boat Club MPBC, Matakarapa road, down-stream from State Highway #1, just south of Foxton.
Itinerary;
All starting and finishing at the boating club.
Saturday ~ 9am Handicap race headed up-stream to Shannon bridge and return, approx 20 miles total distance.
Evening get together under the outdoor covered area, then retreat to the heated clubrooms.
Sunday ~ 9am head down-stream to the Foxton loop and return, approx 10 miles total distance.
Midday prizegiving, so people can get away home early.
Entry Classes;
i. Classic Seagull class
ii. Modern small outboard class
iii. Run what you brung class
Food & Accommodation;
Bring your own food & drinks. The boat club has a kitchen with stove/oven & BBQ. 
Camping area for pitching tents & setting up caravans & motorhome parking. Clean showers & toilets.
Registration & Contact;
We would like you to email an entry of your boat with the number of people attending to help with the event planning.
Contact Ross email [email protected] 027 4424850, or Blair email [email protected] 022 400 7511
There's an entry fee of $50 to help cover costs.